A timeless escape into charm & character
With rooms effortlessly chic yet classically romantic, Alpine Rhapsody is your ideal luxury hotel in Ranikhet. The 11 rooms of the property are divided into three segments. This means that each room has a unique quality, to be enjoyed with the personalised service that comes with a family-run hotel. Take your pick from a host of valley view rooms, spacious loft rooms and comfy budget-friendly rooms.

All rooms come with amenities such as space heaters, tea & coffee maker, towels & linen, an LCD TV, toiletries, mineral water and complimentary WiFi. Packages include a complimentary breakfast buffet and a welcome drink spiked with locally made rhododendron sherbet. Morning wake-up calls are available upon request at the reception.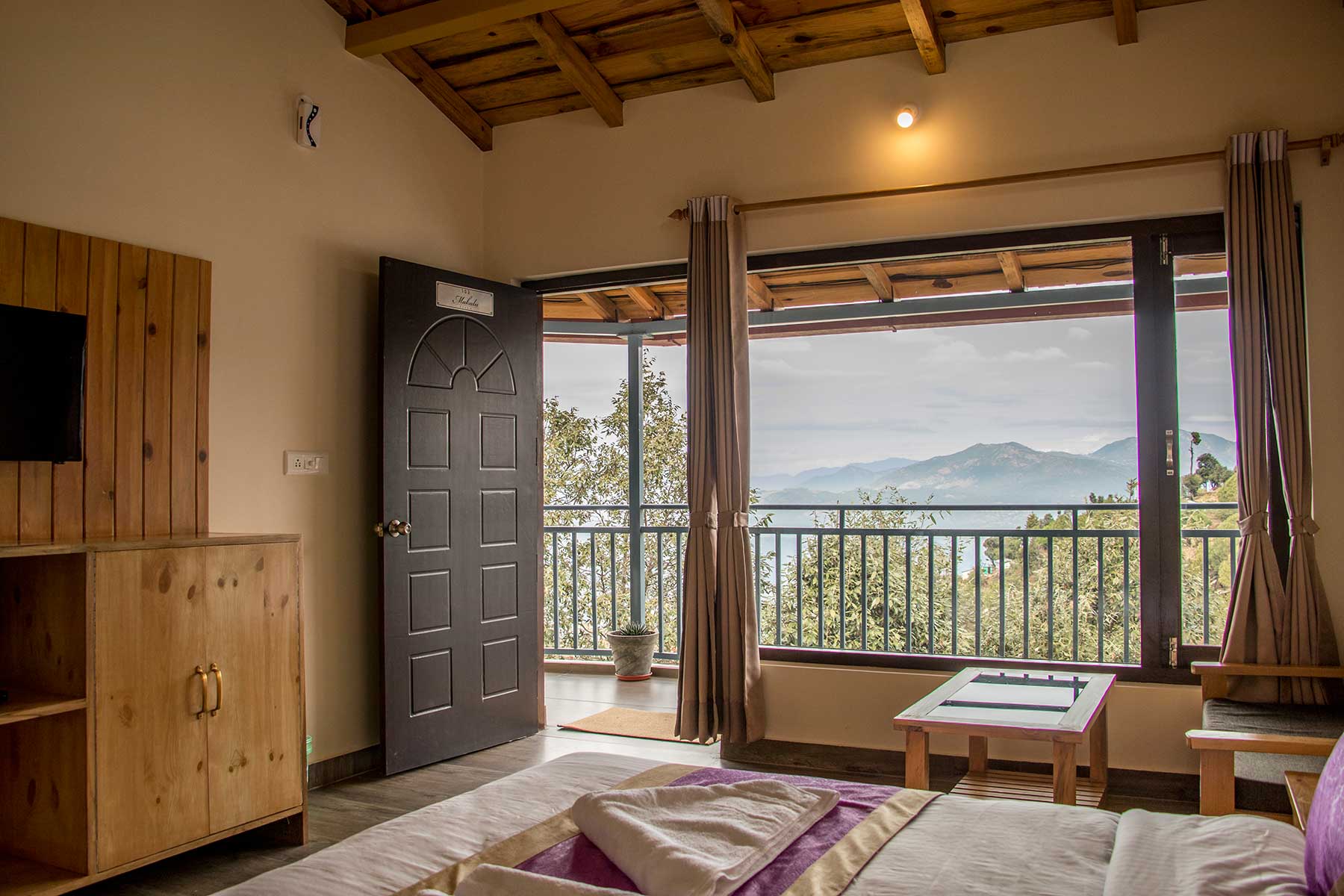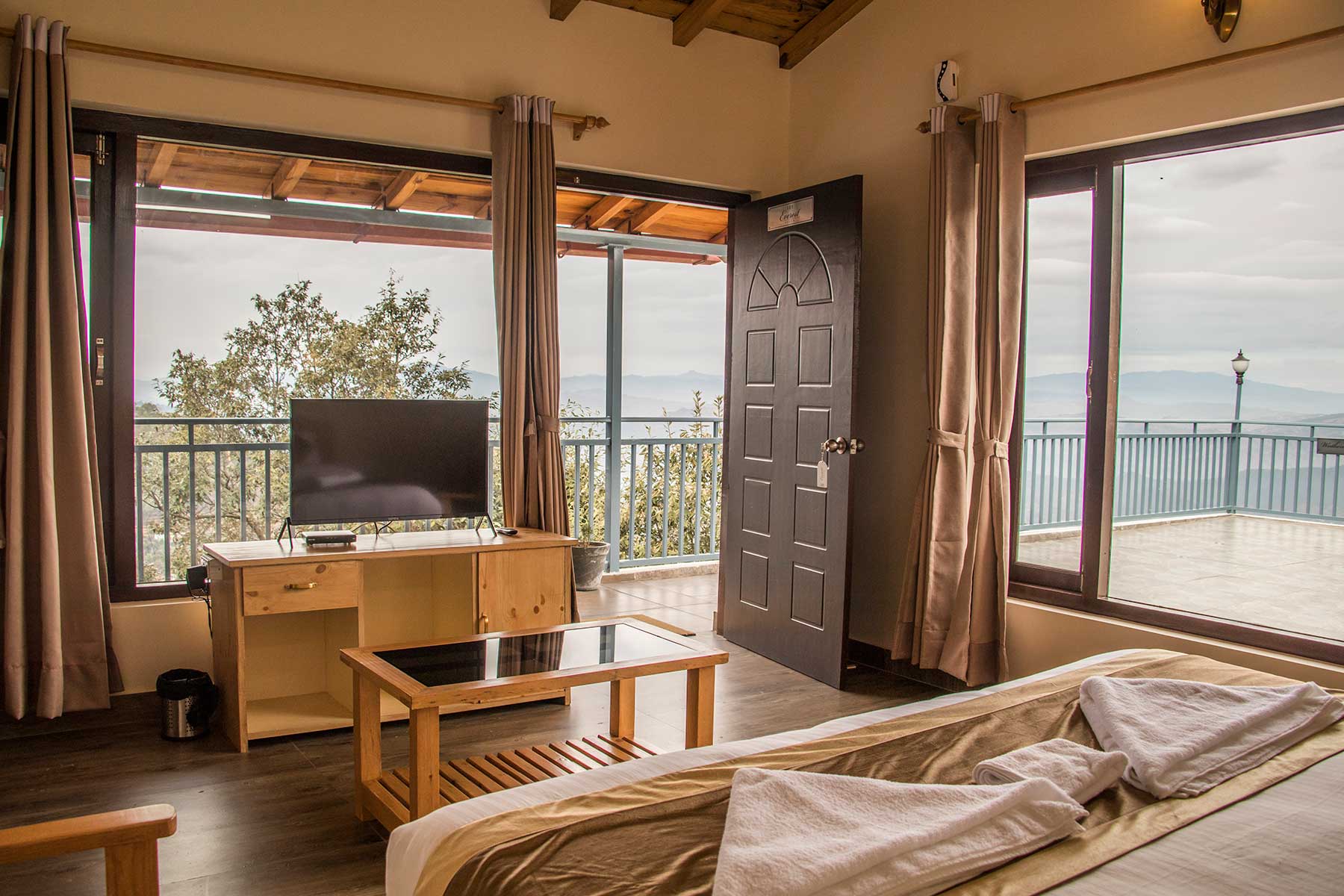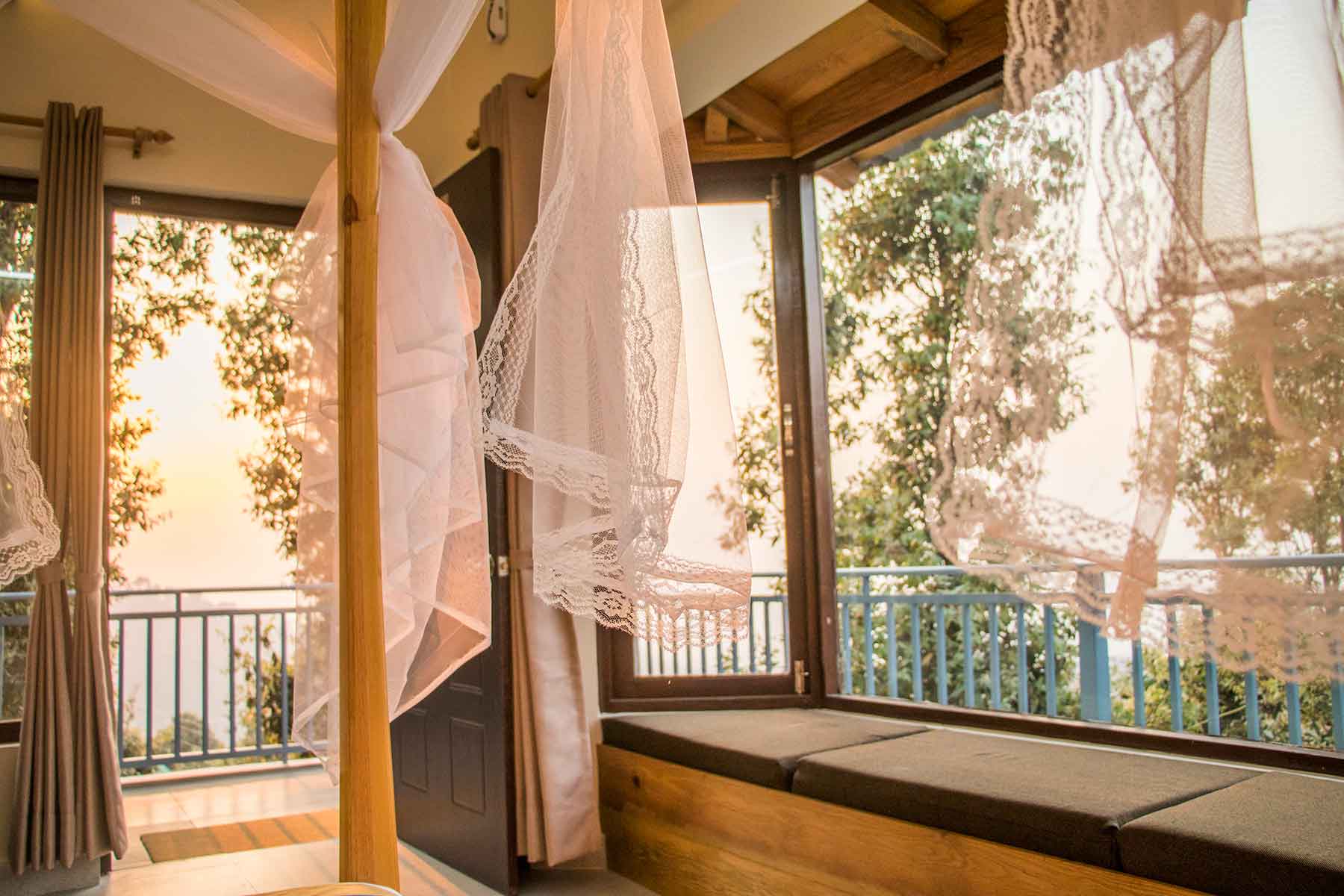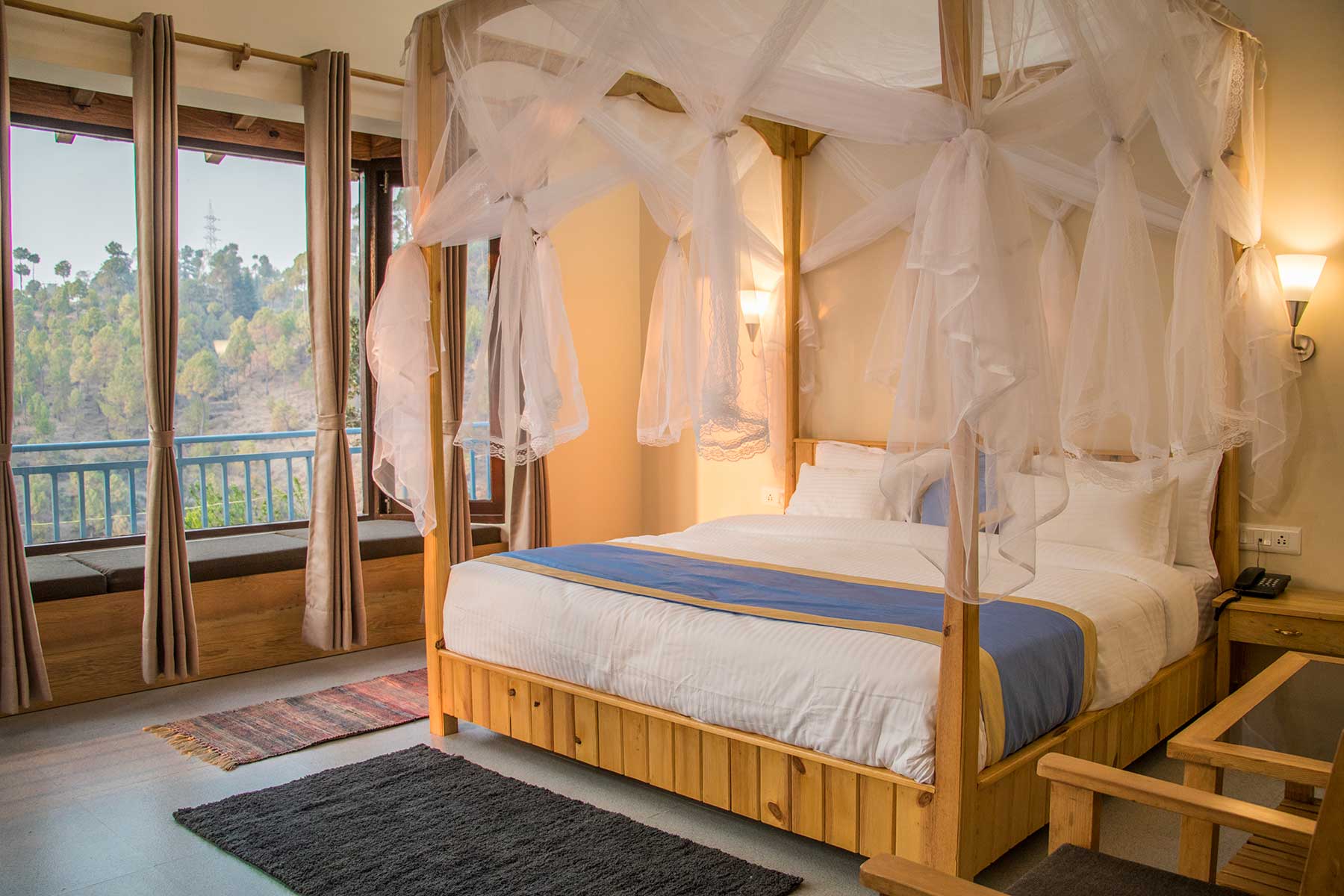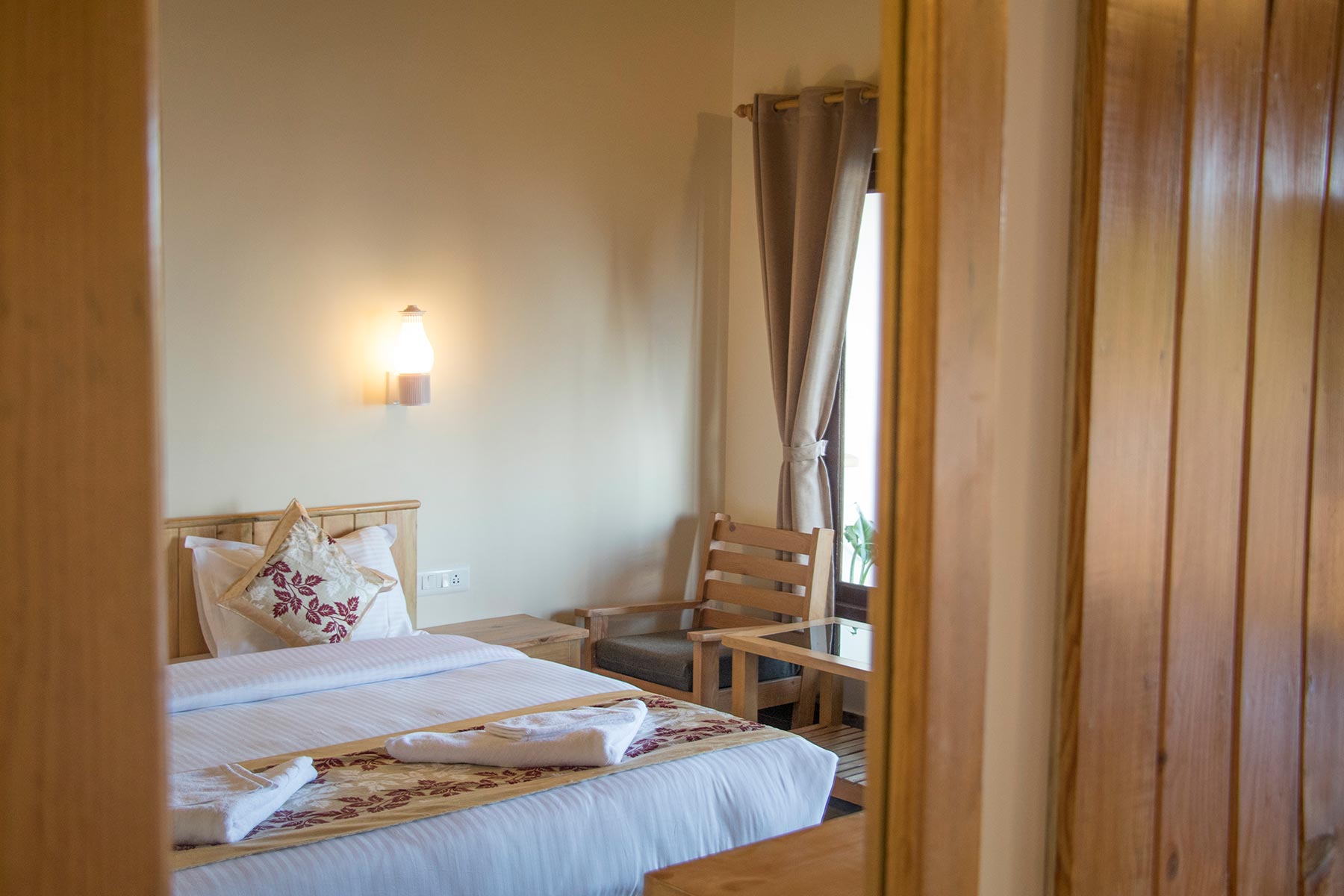 Resonating with the Greater Himalayas, our Luxury Landscape Rooms bring you king-style comfort for two with the highest standards of living.
Accommodate landscapes and exhilaration!
Packed with character and country style, our Comfort Friendly Rooms come with a king size bed and a single bed.
Accommodate personal space and friendly memories!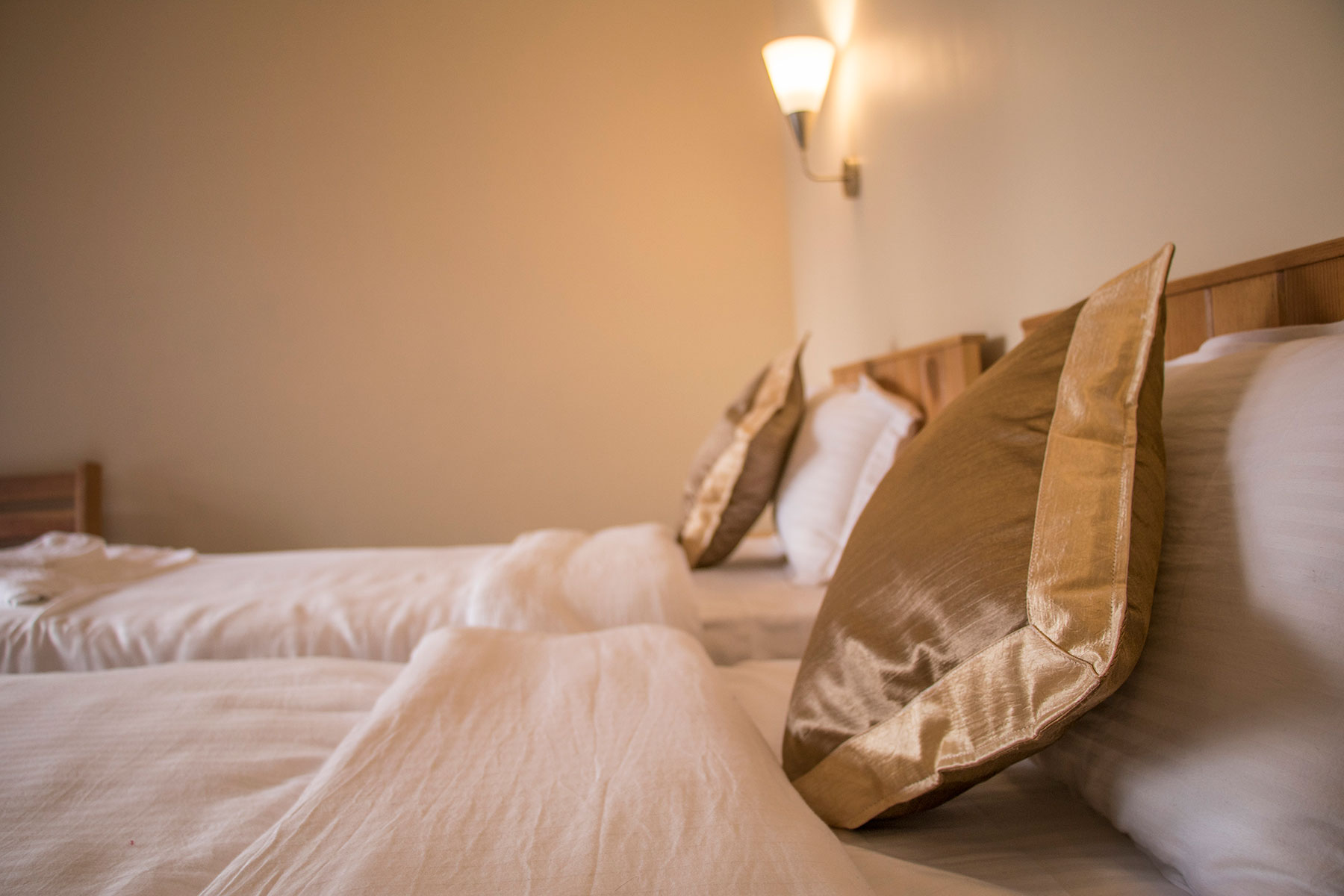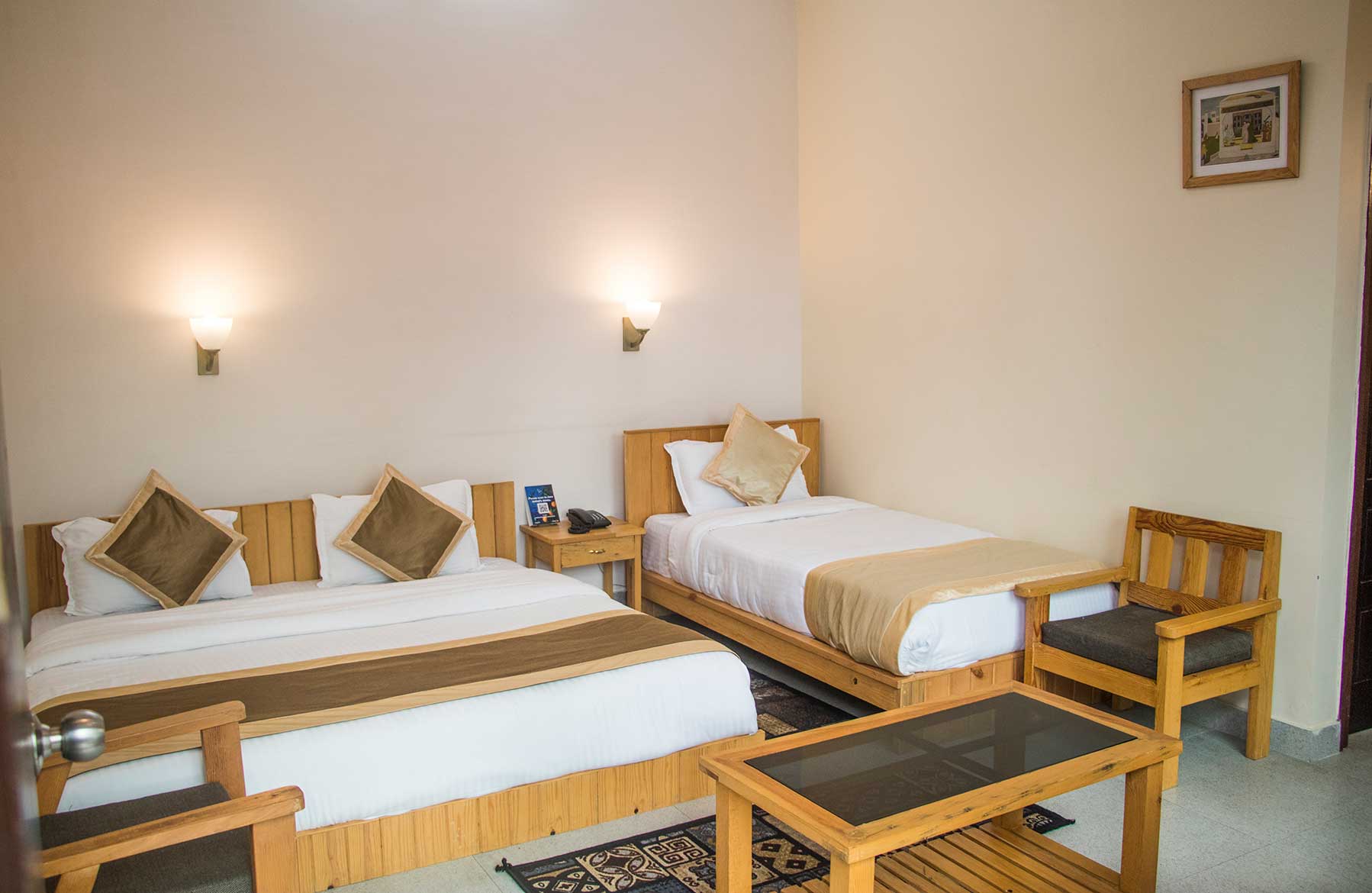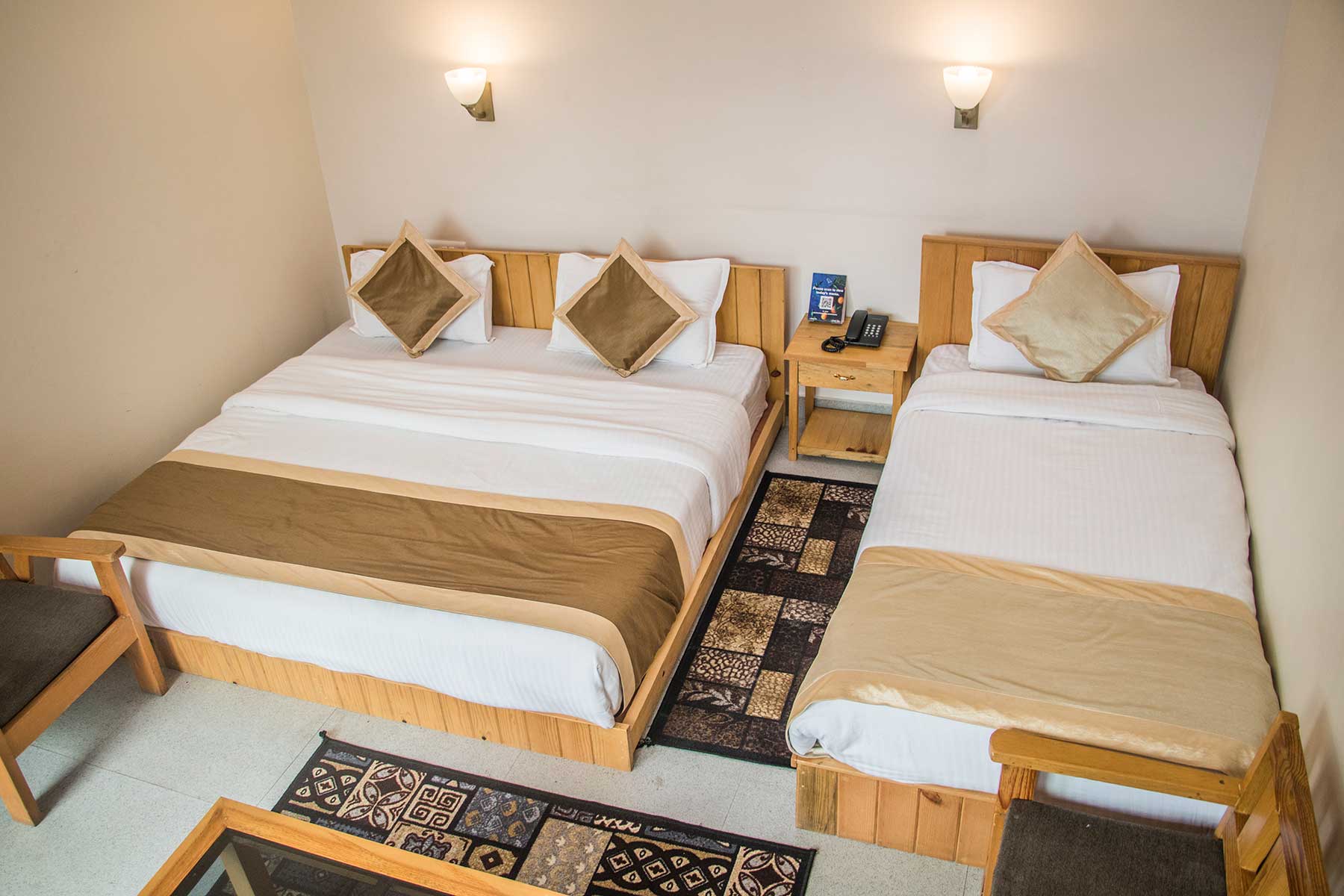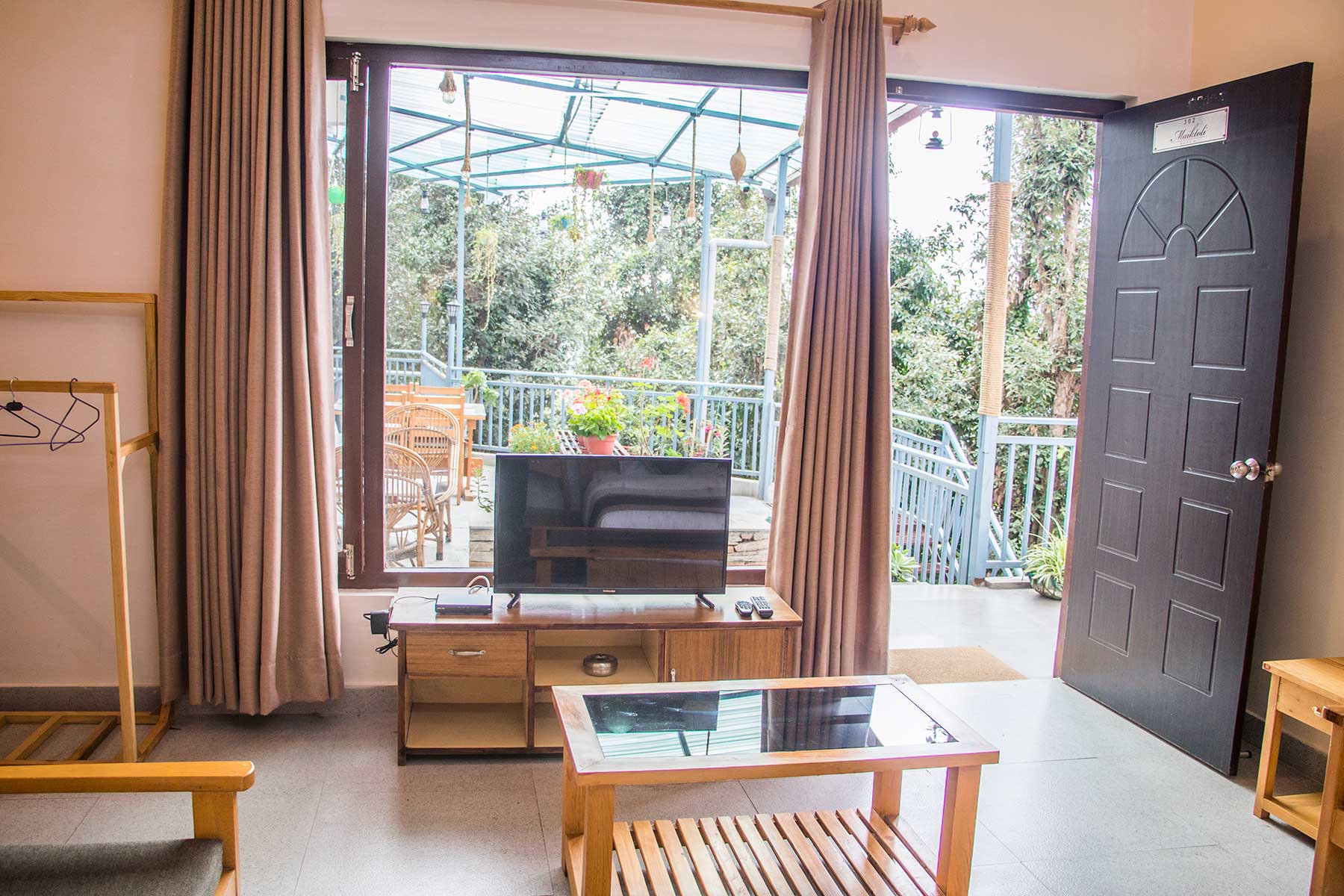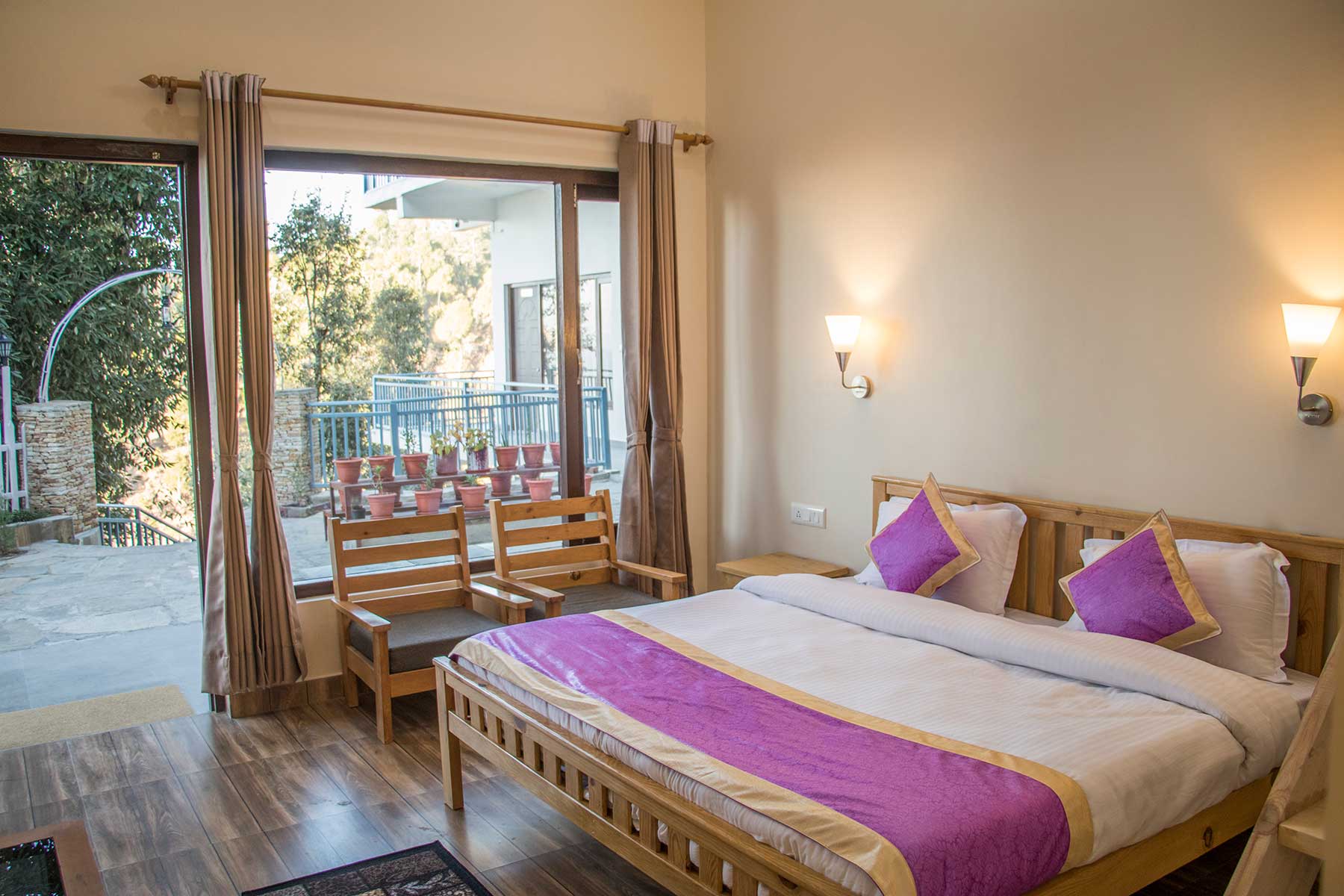 Intimate, yet spacious enough for snuggling up family-style, our Cosy Family Rooms offer the perfect country house retreat for four.
Accommodate warm reunions and pillow forts!