Discover the mountain symphony
Alpine Rhapsody is an independently-owned and run hotel, nestled in the heart of an idyllic Kumaoni village near Ranikhet, Uttarakhand. Far removed from the hustle and bustle of the main market, Alpine Rhapsody rests in splendid seclusion—a world apart from the everyday.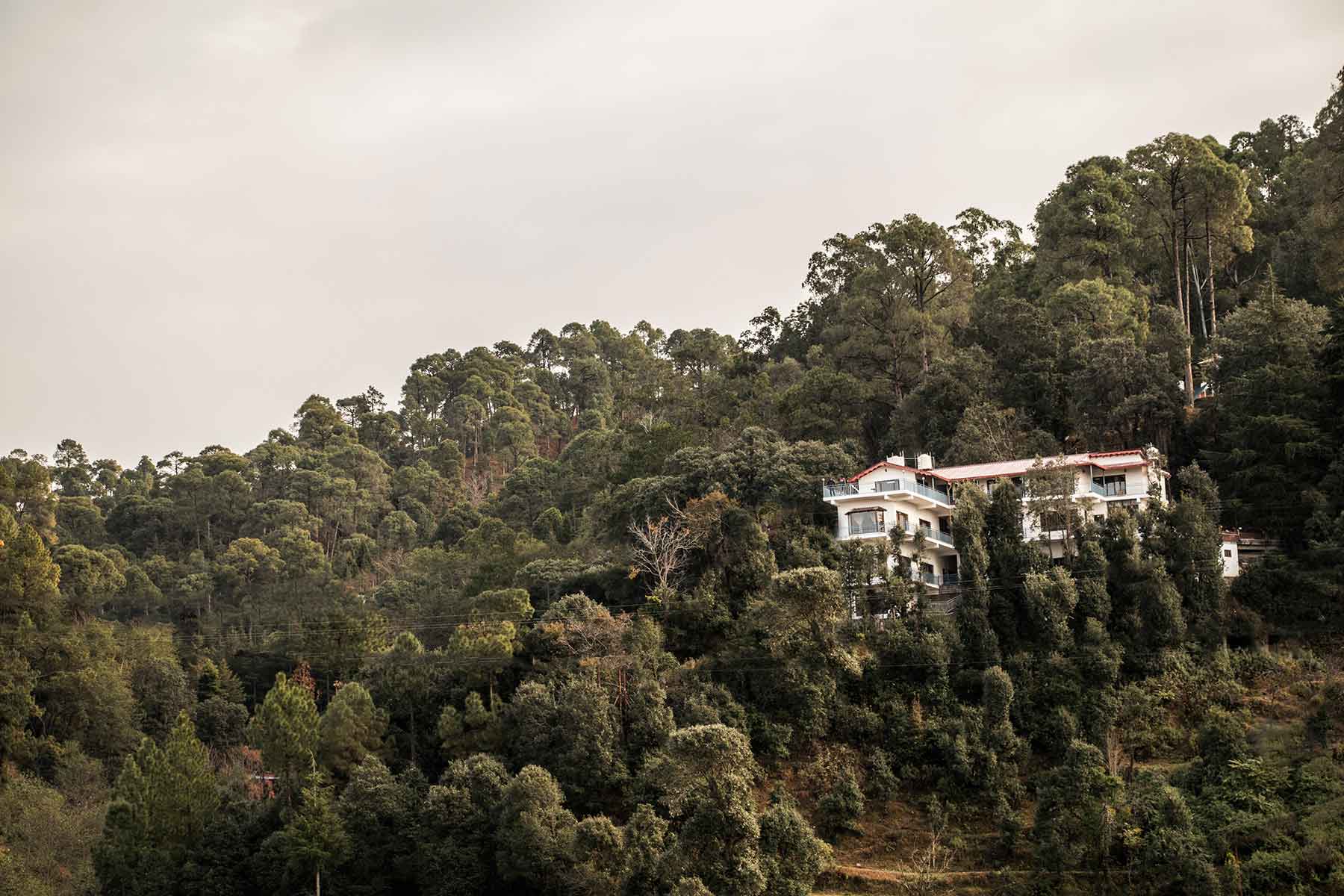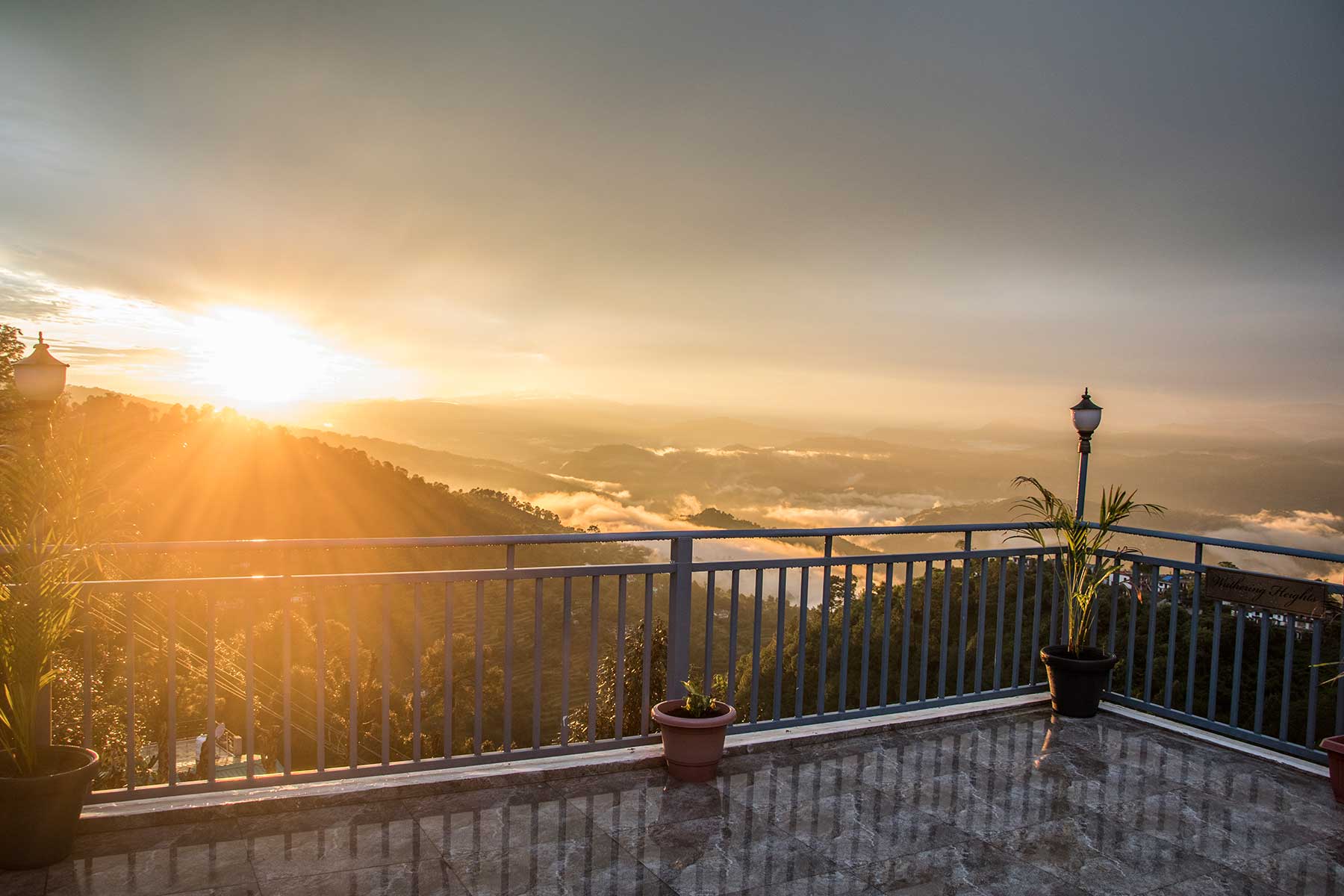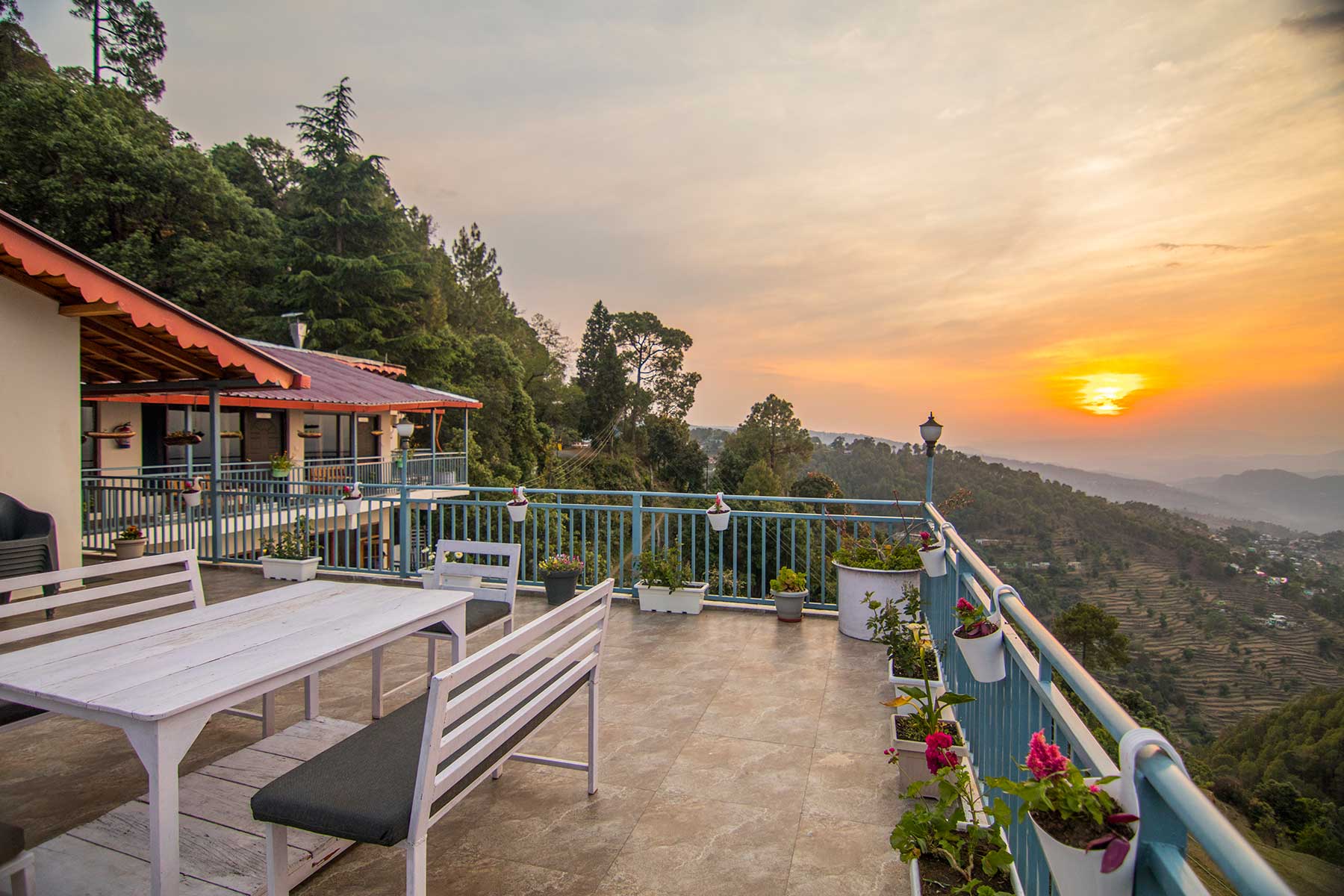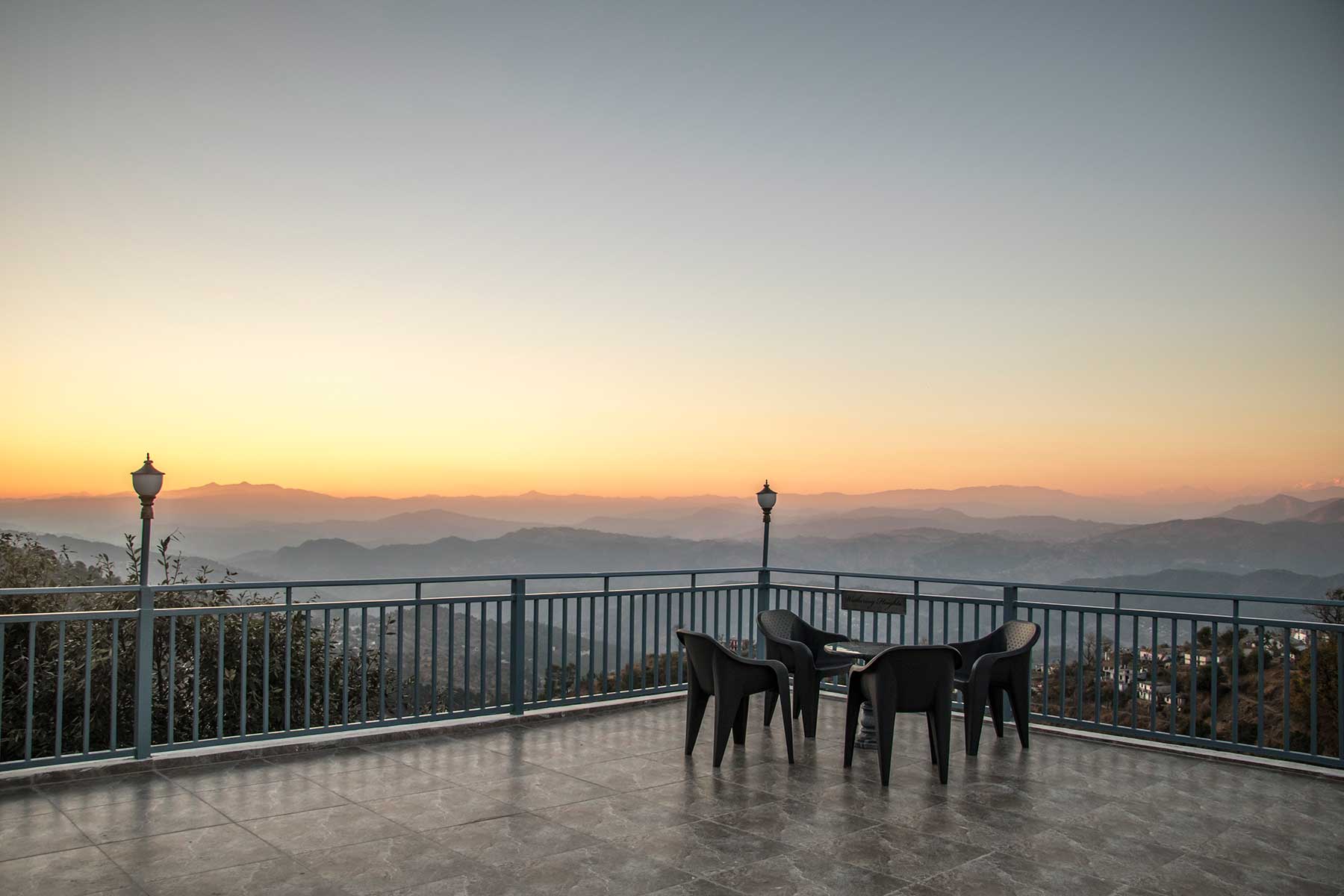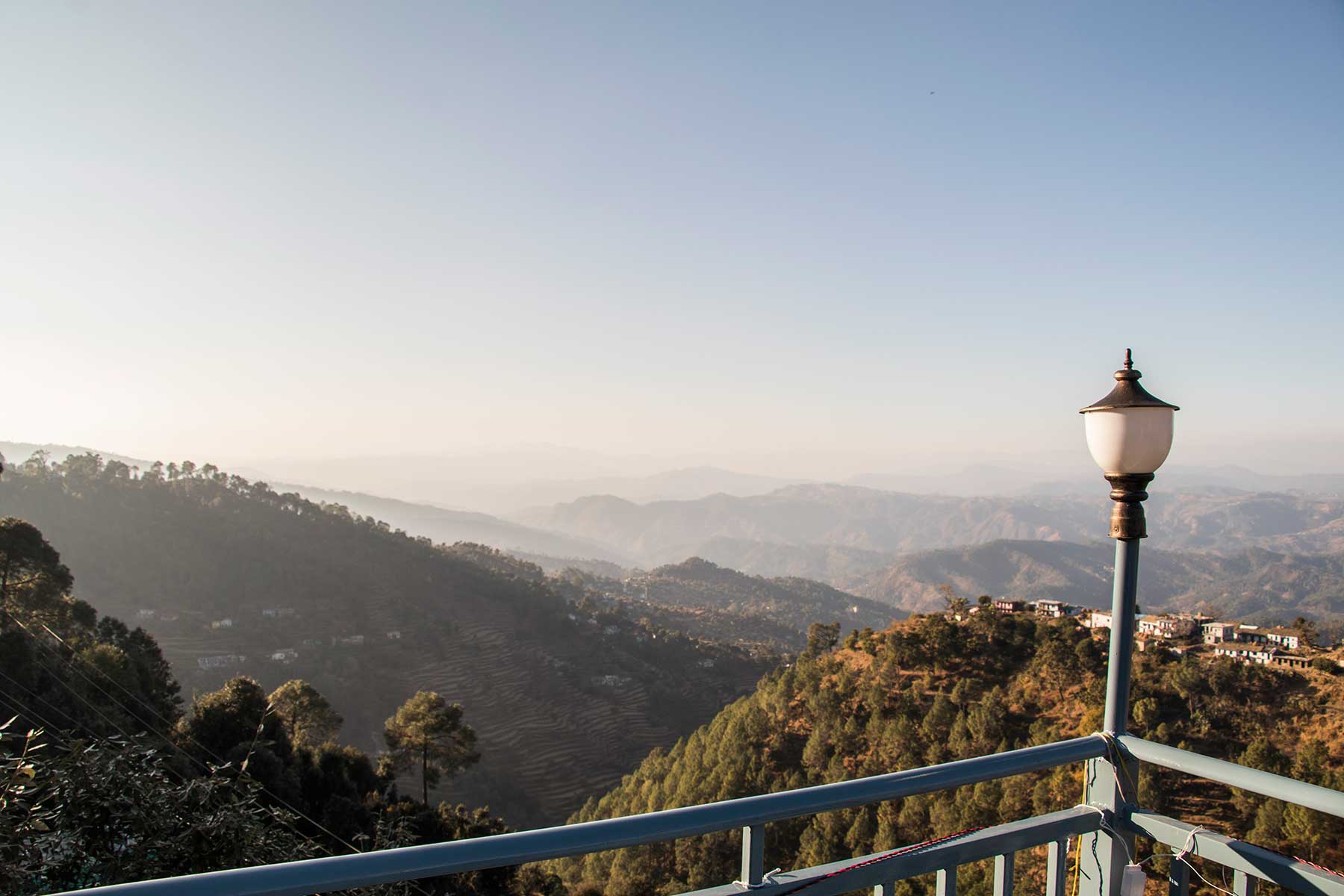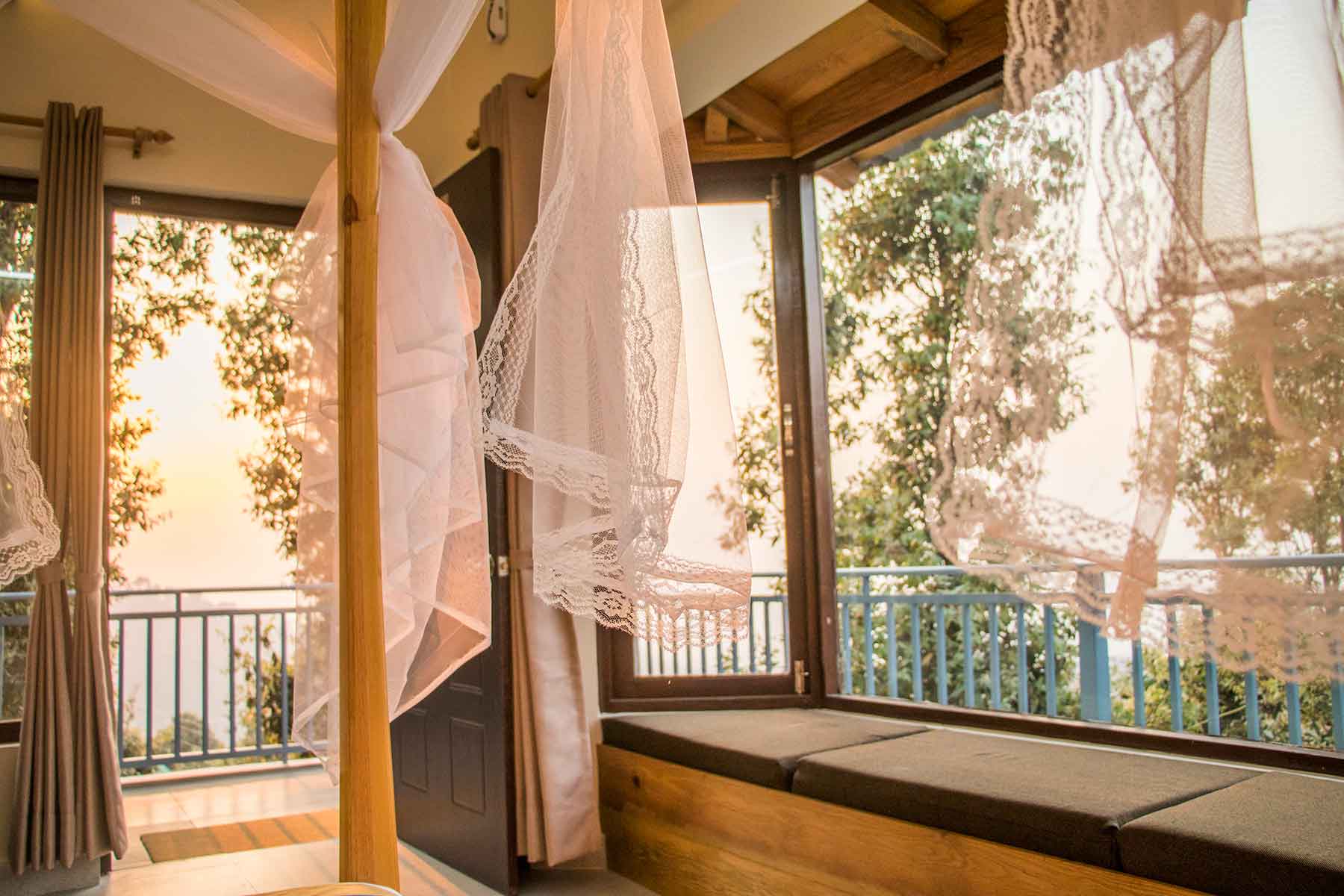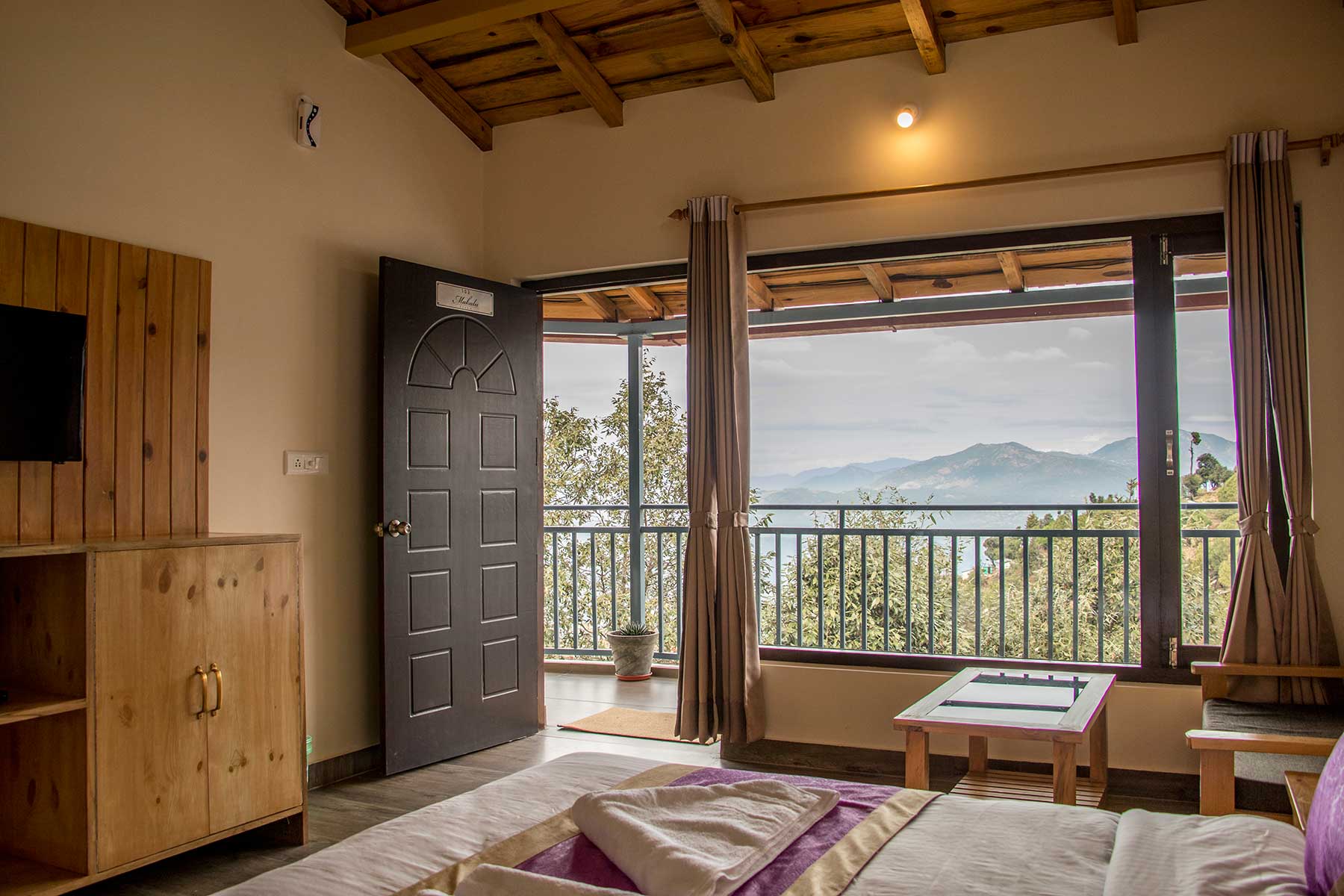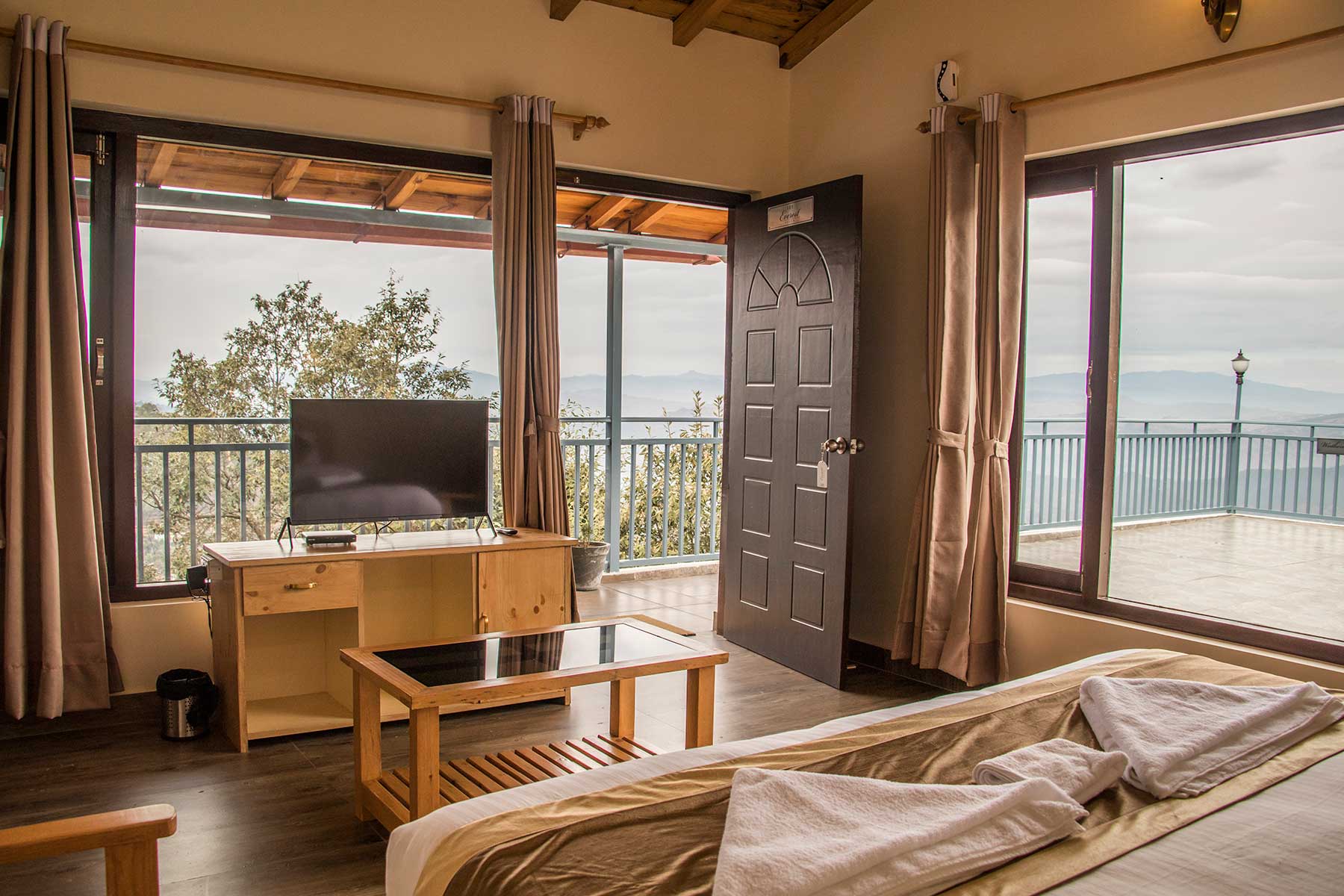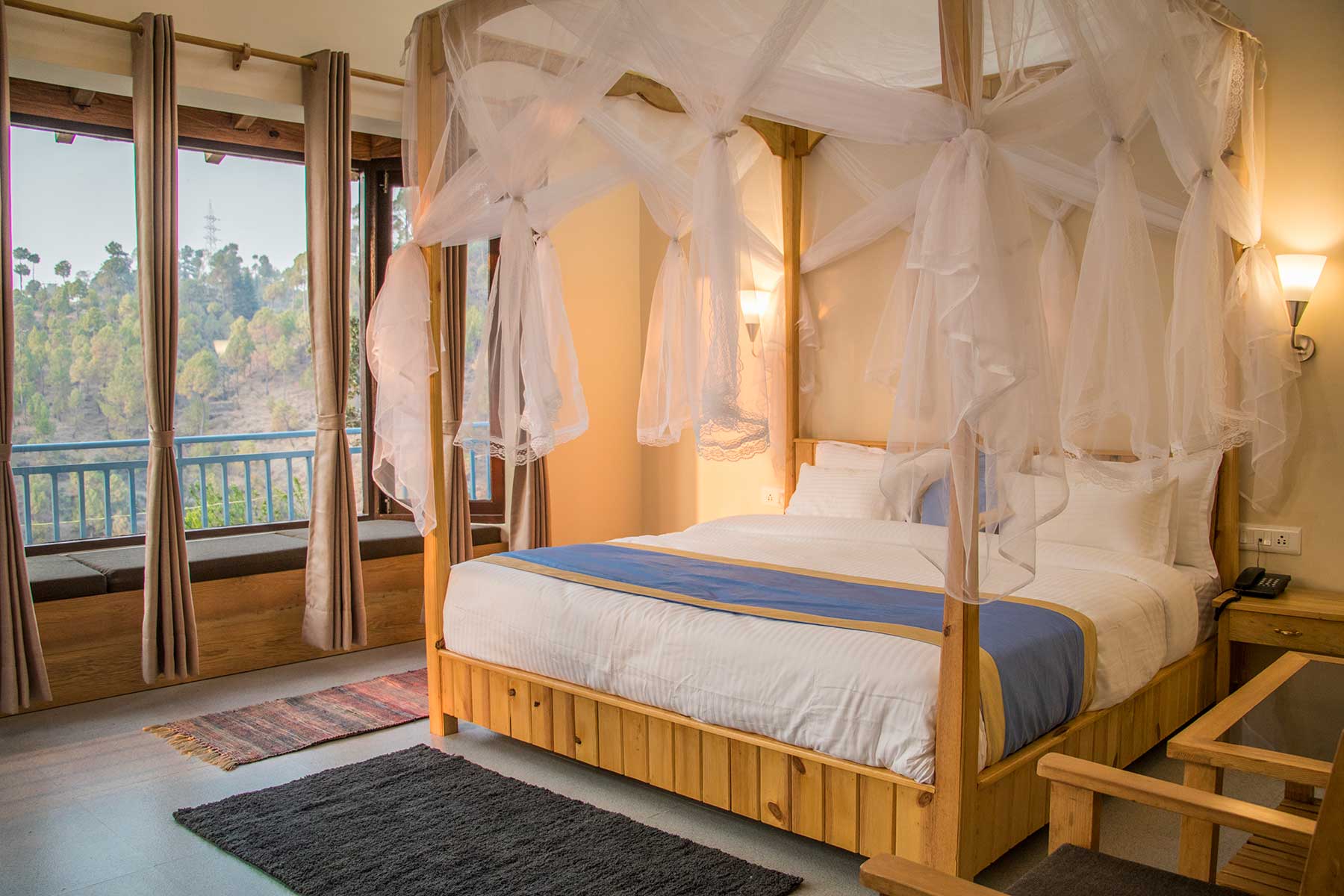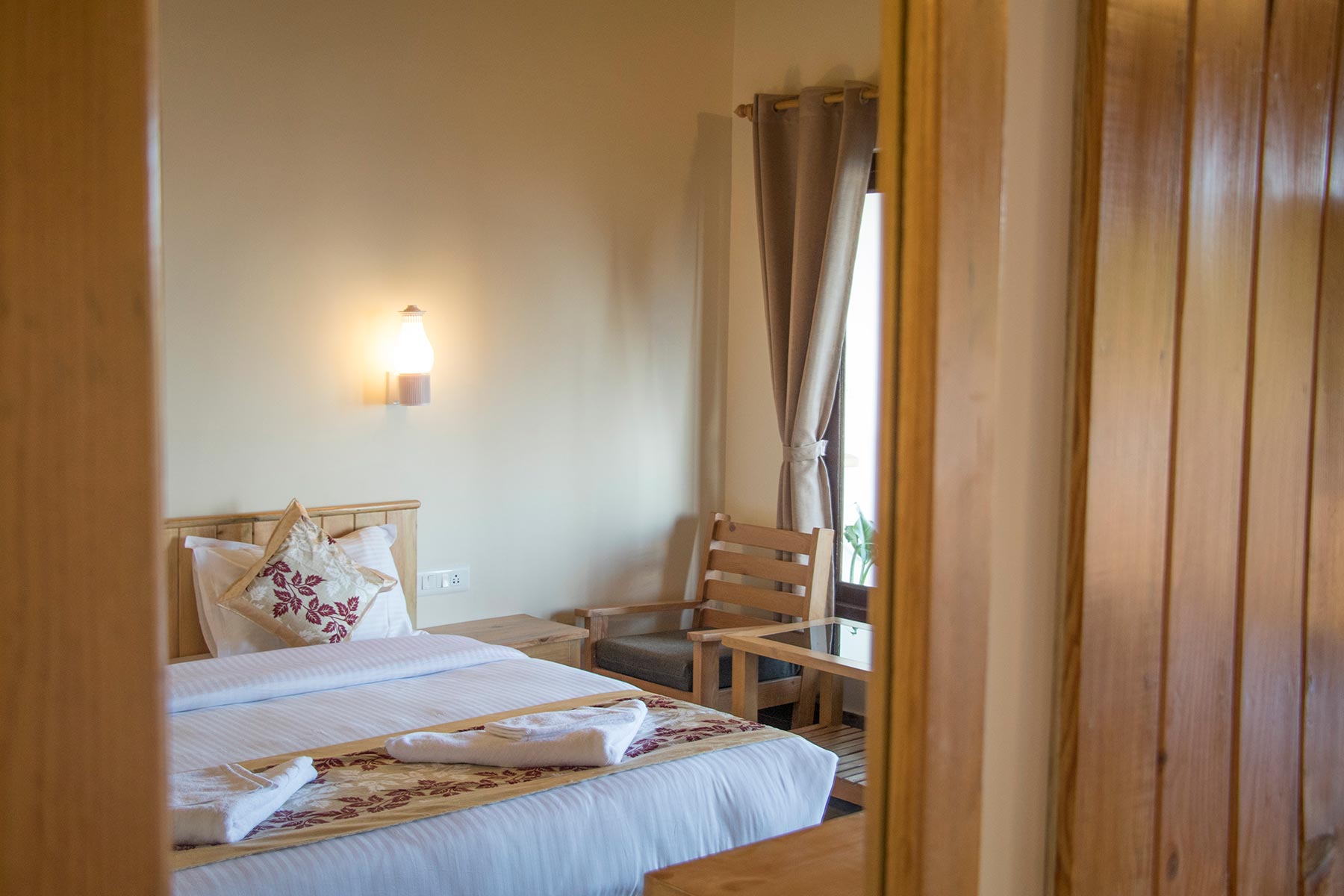 Time to hit the "off" button cuddled up in a quiet corner of our gorgeous spaces. With rooms effortlessly chic yet close to nature,  Alpine Rhapsody can be your very own country retreat where beautiful memories unfold.
Delectable dishes and picturesque valley views await in our restaurant. Our mani"feasto" celebrates local produce and authentic cooking techniques to create seasonal, sensational, and surprising dishes. We believe great food should be enjoyed every day, not just as a treat… probably why those who appreciate fantastic food come back to us time after time!